Main races
Out of time!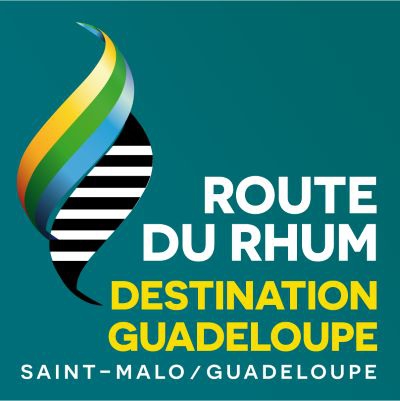 This is what best characterizes this legendary race " the Route du Rhum"! Created by Michel Etevenon in 1978 this first French solo-handed transatlantic, is called "the transatlantic of freedom ". Held every four years between Saint-Malo in Brittany and Pointe-à-Pitre in Guadeloupe by OC Sport/Pen Duick company, this 3510 nm race, is open to monohulls and multihulls both professionals and amateurs. Traditionally, it takes place in November and it is the opportunity of numerous festivities. This event became more and more popular and attracts more and more people.
It is the 4th most famous sporting event for French people as each edition built a myth around outstanding feats. We remember the 1978 exceptional finish (98 seconds between the first and the second), and in 2006 the amazing record (7d 17h 19mn) and the epic duel between Roland Jourdain and Jean Le Cam (26 minutes away from each other after having sailed 3510 nautical miles). The "Route du Rhum" is a mixture of legendary winners and human adventures sometimes difficult (tropical depression, storm, damage, withdraw, …) sometimes tragic (Alain Colas and Loic Caradec, lost at sea in 1978 and 1986).
The Class40 started to participate in the Route du Rhum in 2006 and got more success than expected with 25 boats on the start line. In 2010 the class confirmed its commitment to this race with 44 participants ready to sail away. In 2014 they were 43 and 53 for the 2018 edition!
The images of these exceptional sailors rising alone against the elements travel all around the world and propel every four years, the offshore racing into another dimension!
Next event: 10th edition November 2014
Website
Facebook page