Main races
The Azores double-handed.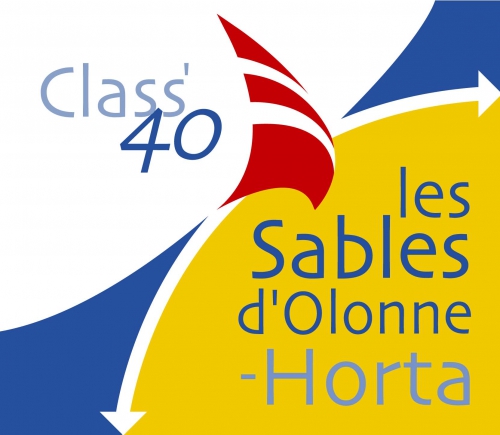 It was patently obvious! After the Mini 6.50 and the IMOCA, Les Sables d'Olonne needed a Class40 race.

Organized since 2007, this race first headed to the archipelago of Madeira. In 2009, for its second edition, Les Sables-Horta-Les Sables was born. This race (return trip to The Azores) takes place every odd year. For this event that attracts competitors from all part of the sailing world, duos sail a tactical course of 2540 nm across the Bay of Biscay and the Azores archipelago.

Thanks to the Azoreans' hospitality, the stopover in Horta is always a festive moment and of big complicity between the sailors. Visit of the islands, ascent of the volcano "Pico", Peter Cafe Sport's atmosphere and traditional frescoes on the marina dikes, all that can make it become more than an ordinary race.

Held the same year that the Transat Jacques Vabre, these two races complement each other perfectly in the Class40 calendar. A lot of competitors also participate because it is a good run test before the transat.



Website
Facebook page