News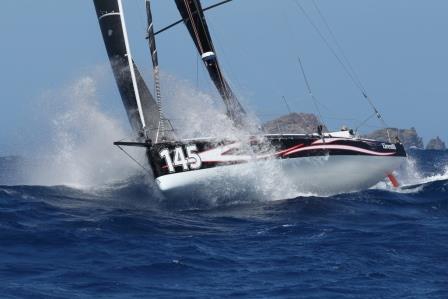 Definitively, 2019 is a great year for Eärendil : After having won the American Trophy, the European Trophy and also the 2019 Class40 Championship, they've been crowned by the RORC winning the Concise Trophy for Class40.
A faultless performance for the # 145 Franco-Italian duo, winner of 4 races among the 5 they took part : the RORC Transat, the Caribbean 600, the Cervantes Trophy and De Guingamps bowl.
They also signed a very nice 3rd place on the Rolex Fastnet Race.
This 2019 Grand Slam shows the consistency and commitment of the 2 co-skippers since 2018 !