News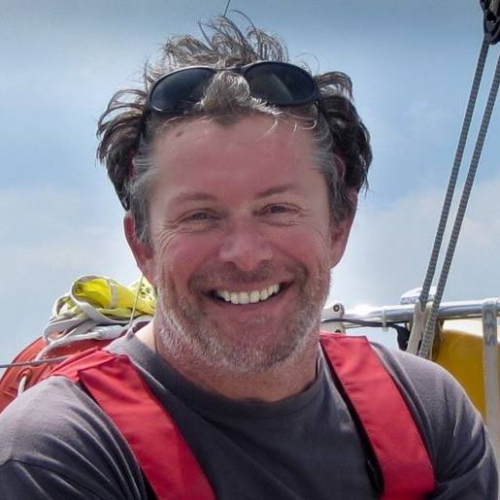 The Class40 learned the sad news of the death of Alexis Guillaume, Class pioneer on his jumbo Merena and one of the "tontons d'Islande" of the first Class40 race, Paimpol-Reykjavik.
Belgian, he hosted sailaway.be and his last Class40 report was on the RORC Caribbean 600 in 2019.
All our thoughts to Sylvie, his faithful teammate and companion.