News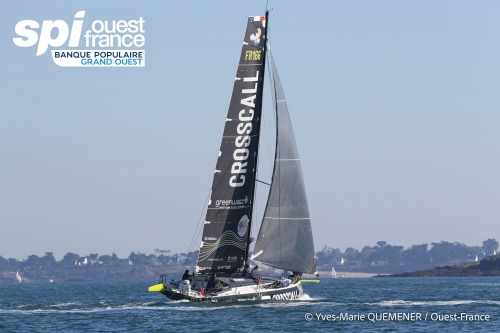 © Yves-Marie Quemener / Ouest France
They were finally only 3 Class40 to participate in the Spi Ouest France Banque Populaire Grand Ouest this weekend.
After 4 races, 3 of which were won, Aurélien Ducroz, accompanied for the occasion by David Sineau, Yoann Richomme, Corentin Douguet and Lionel Huetz, won on Crosscall.
Project Rescue Ocean (Axel Tréhin, Fred Denis, Jonathan Chodkiewiez, Ludo and Laurent) finished second.
Marc Lepesqueux's Sensation Class40 finished third.
More information : Presse - Spi Ouest-France