News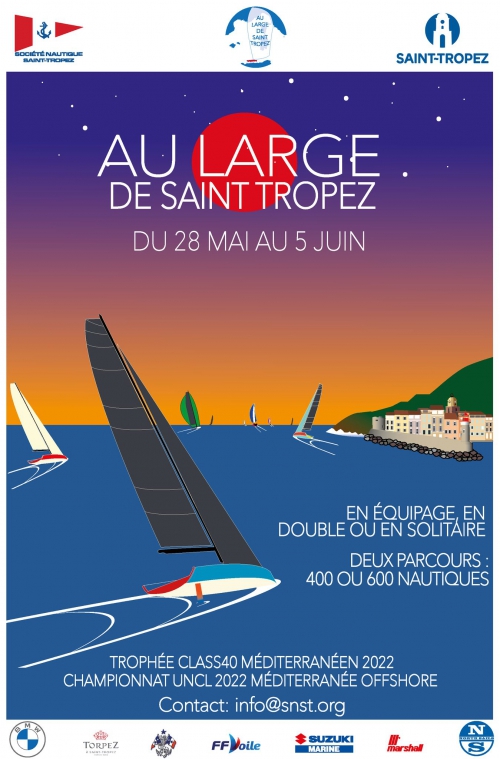 The second race of the 2022 Class40 Championship and third event of the Mediterranean Trophy, Au Large de Saint-Tropez starts today.
Shortly after noon, the 5 Class40s will set off on a 600nm solo race to Minorca and back, starting and finishing in Saint-Tropez.
Kito de Pavant: "We expect to have a little bit of everything, wind, squalls, storms and above all a great fight with a lot of shuffling in the rankings."
Follow them: https://solusport.solustop.com/600N/carto
The entry list: Au Large de St Tropez - Class40