In short
North American owners have their own programm of races, mostly on the East Coast.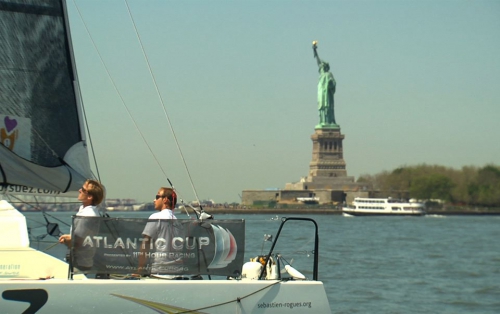 This summer, they will participate in the NYYC Transat from NY to Cowes, where they will join the European fleet for the Rolex Fasnet Race.
A few european boats, which stayed in the West Indies after the Route du Rhum, will participate too to this american programm.
2015 american schedule:
Ocean Race North (May 22 start)
Annapolis to Newport (June 5 start)
Block Island Race Week DH Class (June 21)
NYYC Transat (July 1 start)
Marblehead Halifax (July 6 start)
Ida Lewis race (August 14)
Fastnet (August 16 start)
Whaler's race
Sail for Hope