In short
Saturday 18th June, 7 Class40 lined up for the start of the Volvo Round Ireland race, a 700nm route.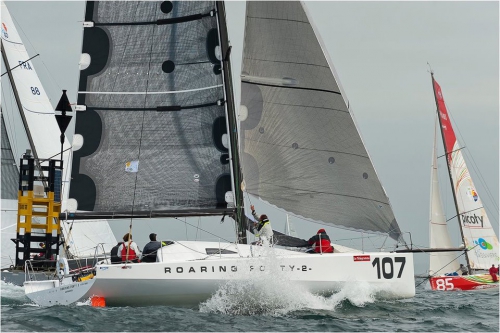 Following 4 days of race, Michel Kleinjans's crew imposes itself.
The italian Class40 Colombre XL, skipped by Massimo Juris, crossed the finish line less than one hour later.
The english female crew Concise 2, skipped by Joy Fitzgerald completes the podium.
Results
http://www.class40.com/fr/courses/148-round-ireland-race-promo.htm