In short
The start of the seventh Ar Men race was held on May 25th. 4 Class40 were on the starting line.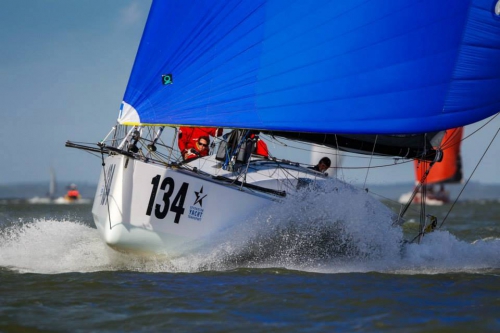 Stella Nova crossed the finish line first after almost 42 hours of an intense race between La Trinité sur Mer and Audierne Bay.
Only 32 minutes separated her from the second, Yoda #65 (Franz Bouvet). Esprit Scout #81 (Marc Dubos) took third position on the podium.
Results:
https://www.class40.com/en/courses/161-ar-men-race-.htm