In short
The start will be given in 44 days.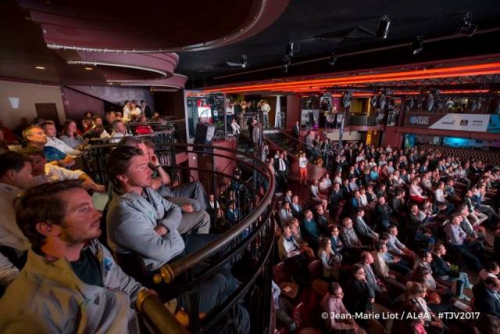 This double handed race from Le Havre to Salvador de Bahia has only one buoy at 15nm from the starting line.
17 Class40 already registered and, as usual, the teams will be very international (France, Great Britain, Italy, Spain, Brazil, Angola, Sultanate of Oman, Swiss) and mixed as 3 women will participate : Catherine Pourre, Miranda Merron et Justine Mettraux.
The press conference was held in Paris on wenesday...The countdown is on!
The teams:
https://www.class40.com/fr/courses/157-transat-jacques-vabre-.htm
For more :
https://www.transatjacquesvabre.org/