In short
At 11:10 (UTC -4) will be given the start of the RORC Carribean 600, first event of the 2019 Class40 Championship.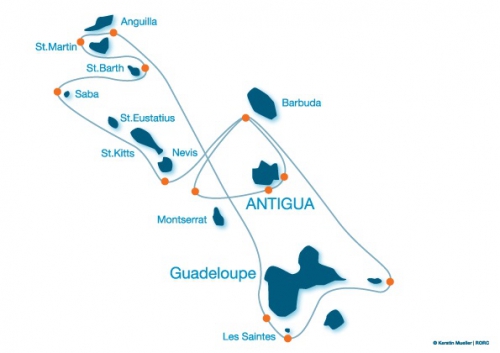 10 Class40 will be at the start of this very tactical route.
Crew lists
https://www.class40.com/fr/courses/186-rorc-carribean-600.htm
To follow the live of the start from 14:50 (UTC)
https://www.facebook.com/RoyalOceanRacingClub
To follow the race
http://caribbean600.rorc.org/Tracking-Players/2019-fleet-tracking.html
Which team will succeed Eärendil (#145), winner of the 2018 edition and record holder (2 days 13 hours and 15 secondes)?