In short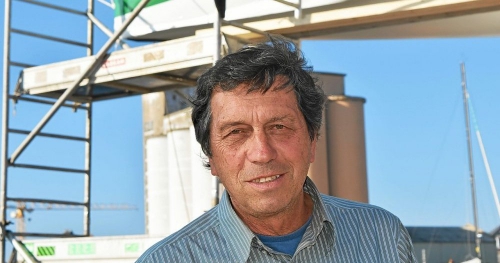 The Class40 learned with much sadness the disappearance at sea of one of its members, Arnaud Dhallenne, on March 5th, off Argentina.
Arnaud joined the class in 2018. He participated in several races onboard Cheekytatoo (#30) and planned to be there on several events this year again.
Our thoughts are with his children, Hugo et Camille, and Morgane Ursault-Poupon.