In short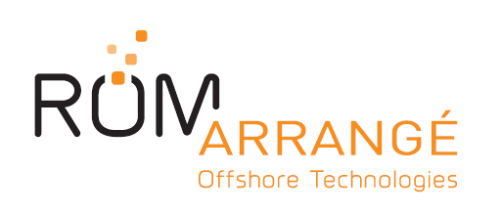 Rom-arrangé, on-board computing, satellite communication and navigation software expert, becomes the new Class40 partner as NKE and Great Circle.
Their team will be present in 2019 at the start of the Normandy Channel Race, Les Sables-Horta and the Transat jacques Vabre.
They will offer to the second of our championship the Adrena warning light.