In short
This RORC's annual race took place last weekend.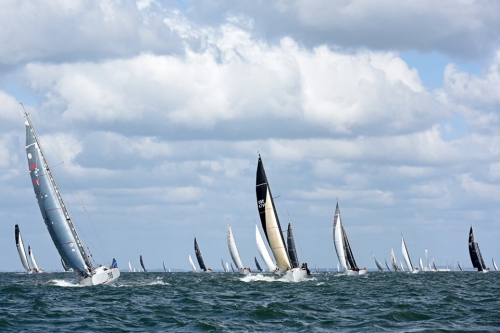 RORC Cervantes Race
Only two Class40s were on the starting line of the race between Cowes and Le Havre.
After 16 hours 13 minutes and 32 secondes, Eärendil (#145), skipped by Catherine Pourre and Pietro Luciani, won.
Christophe Coatnoan's crew on Partouche (#113) crossed the line 4 hours later.