In short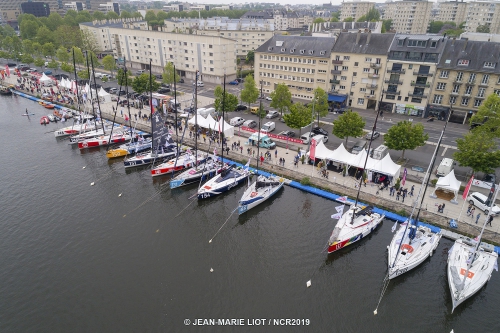 JM Liot / NCR 2019
Today, the start of the 10th edition of the Normandy Channel Race will be given.
The 13 engaged Class40 will cross the start line at 15h30. They will be begin with an inshore course in Ouistreham Bay and then will go towards England.
The successors of Phil Sharp and Julien Pulvé, winners of the 2018 edition on Imerys Clean enerfy #130, should be known next Friday evening.
The tracker (updated every 15 minutes)
http://www.normandy-race.com/index/followrace/gall/153
Entry List
https://www.class40.com/fr/courses/184-normandy-channel-race-.htm
More information
https://www.facebook.com/normandy.channelrace/