In short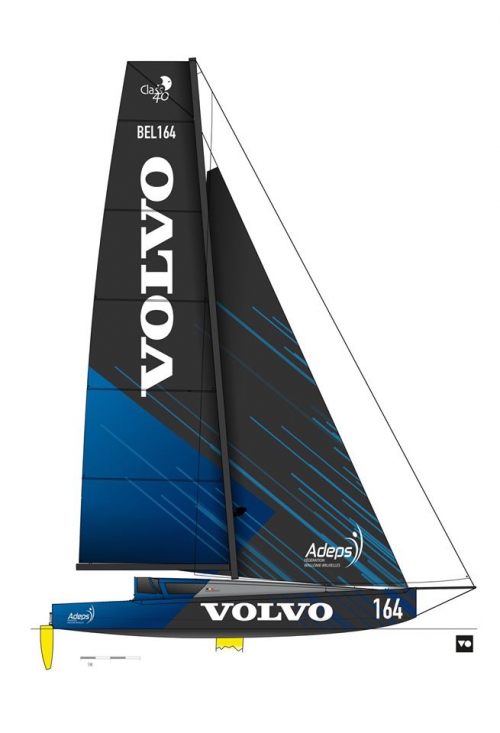 " Ready for an oceanic hyperspace jump?
I am delighted to announce a new Class40 for a vitamin-packed program from 2021 to 2025!
The construction of this Max40 will begin in 2020, at JPS Productions, for a launch in the spring of 2021.
The Transat Jacques 2021, the Route du Rhum 2022 and the Globe40 2025 will be the main objectives.
It's the first time in my career that I'm going to have a new, latest-generation boat and I'll have followed the whole construction process.
I'm delighted, proud and grateful to be offered this opportunity.
Thanks to teamwork between the architect, the boatyard, the design office and all those involved in the technical choices, we will enable the new boat to be at the top of her class.
This prospect is extremely exhilarating.
From a sporting point of view, it's a huge leap forward. I'm trusted and I'm finally going to have the means to express myself at the highest level. Obviously, it puts me under extra pressure but it's essential to go beyond my limits. With a boat like this, we'll clearly be aiming to be in the top five in the world, but also to have the ability to be on the podium in every race."