In short
What smiles and memories when the 14 Class40 which came at the end of the 6th edition of the NCR are arrived in the lock of Ouistreham!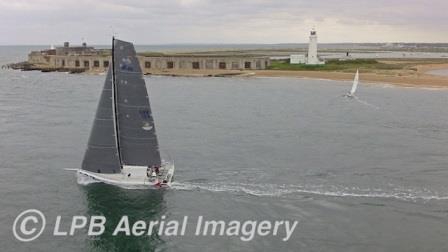 For the first time, in 6 years, the competitors were able to make the complete route of the race, become one of the classics of the Class40.
Wind, currents games, memorables legs upwind and with spinnaker, and magnificient pictures!
The ranking of the NCR: http://www.class40.com/fr/courses/118-normandy-channel-race.htm
To walk on the pontoon in Caen: http://www.silavisuel.com/360/ponton-normandy-channel-race/ponton-normandy-channel-race.html